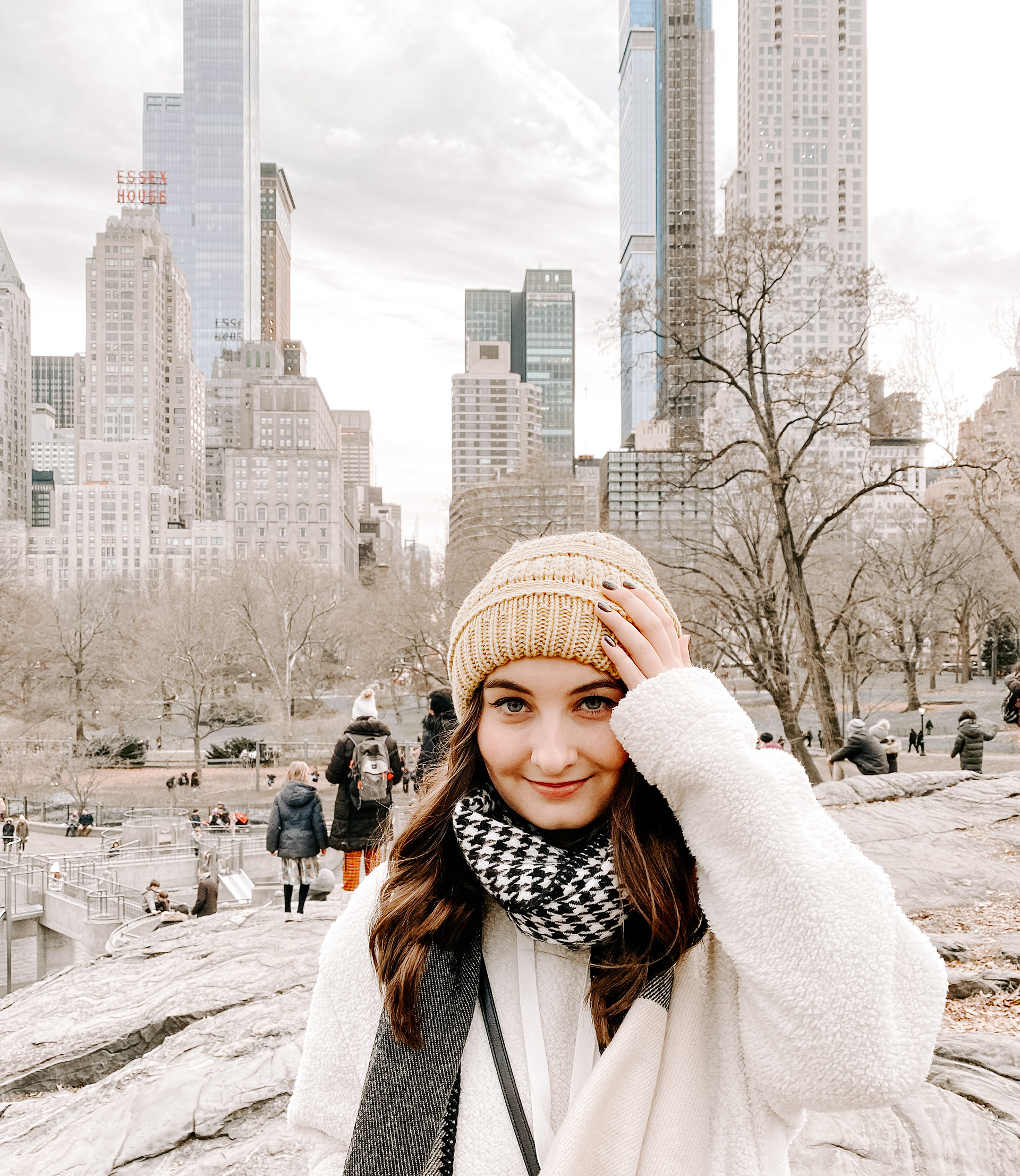 My name is Kayla. I'm a graphic designer
and lettering artist based in Austin, TX.
Nothing makes me happier than the feeling of finishing a project and seeing it live out in the world. Graphic design is what I truly love to do. From identifying the problem, creating concept sketches, digitizing rough drafts, and producing the final creative solution, I LOVE every part of the process. 
When I'm not designing or drawing letters, you can catch me dreaming about sports cars, (dying) at the gym, watching movies, traveling, or improving my art skills.